We got the chance to sneak a peek at Crystal Fairy & the Magical Cactus & 2012 last week in movie club. You should be able to see it starting the 16th.
This small, largely-improvised Chilean film is worth seeing just for the contrast between Michael Cera's extreme churlishness and the Silva brothers' good-natured sweetness.
After Cera's performance in This is the End, you have to wonder if we'll be seeing a lot more of Michael The Jerk in future films.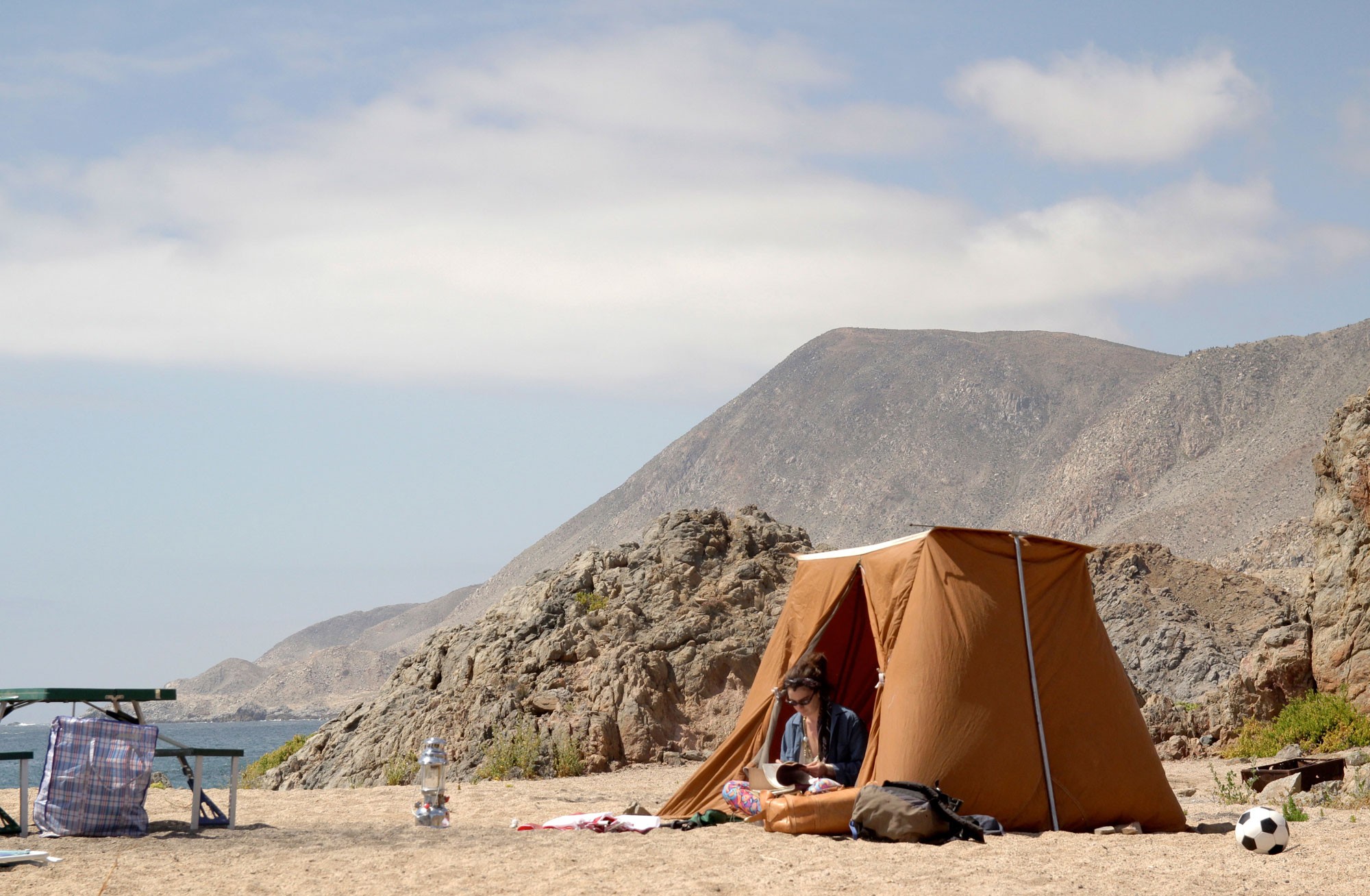 Click on the photo to watch the trailer -- it's a great trailer.